How can we make the world a better place?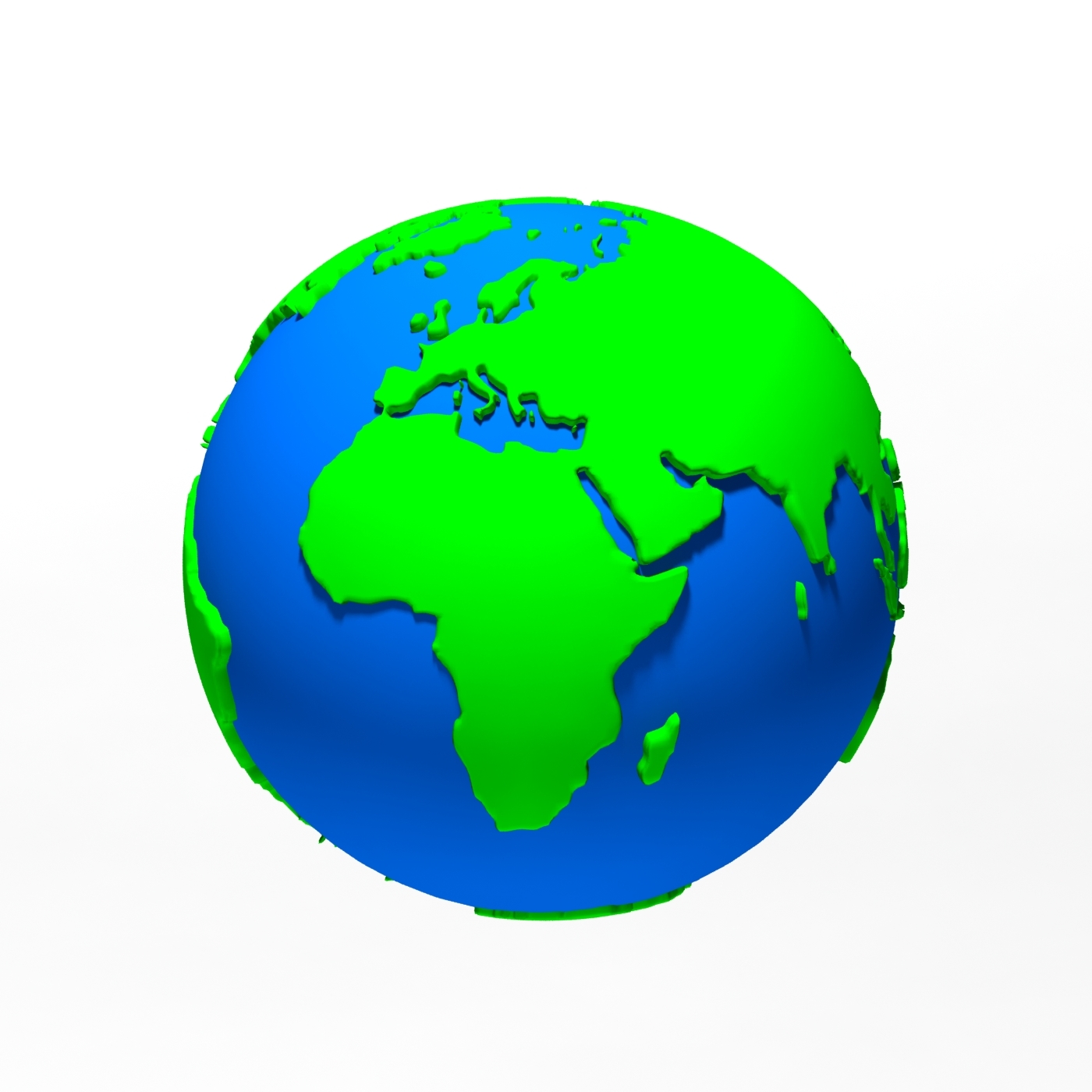 This half term we have been looking at some of the things we can do and the transport we use in order to make the world a better place.
To begin with Max the class bear went on holiday with Miss Hale and we got to learn all about how he got there and some of the fun things he did.
Miss Hale told us Max wasn't very safe on the roads though and we needed to help him learn what to do.
We thought all about being safe and learnt the phrase -
Stop! Look! Listen! Think!
We then thought all about how we get to school in a morning and if that was good for the environment. We decided as a class that by walking, using a scooter or a bike is much better for the world that if we went in the car.
Look at our pictogram!
We have also been busy making transport that we could use using shapes.
Can you guess what it is?
This week the naughty bus made his way into our classroom and we all loved him!
We learnt to tell the story through a story map and by the end of the week we didn't even need Miss Hale to help us anymore.
Then we changed the story into our own, we decided that the story wasn't about a bus anymore but was in fact about a...
MONSTER TRUCK!!
Look at some of our own story maps about the story...
We are beginning to learn all about recycling and how we can reuse packaging that we have.
Our class love to junk model and have made a variety of different things using things from the foundation staffs recycling bins including boxes, bottles, carrier bags and more!
We have made cars, boats, aeroplanes, rockets, kites and much much more!
We have even tested some of our boats we made to see if they float or sink...
If you ever have any boxes, bottles, bags, tubes etc. feel free to bring them into school, we are using them all the time!